Marketing involves identifying trends and staying ahead of what an audience wants. These trends can be on the micro or macro level. If you're a retailer, the micro level might include advertising your new Afterpay integration in your social media marketing to appeal to consumer convenience, for example.
On a macro level, it's clear the vast majority of audiences are environmentally conscious and care about the sustainability of their products. This has been the case for a while now, and as such, consumers come across more sustainability-related brand messages than ever before.
In such a saturated content landscape, how consumers perceive each message makes all the difference in building trust. In April 2023, Google studied this exact perception on a sample audience to determine where brands are falling short and where they're succeeding in connecting to their audience through sustainability.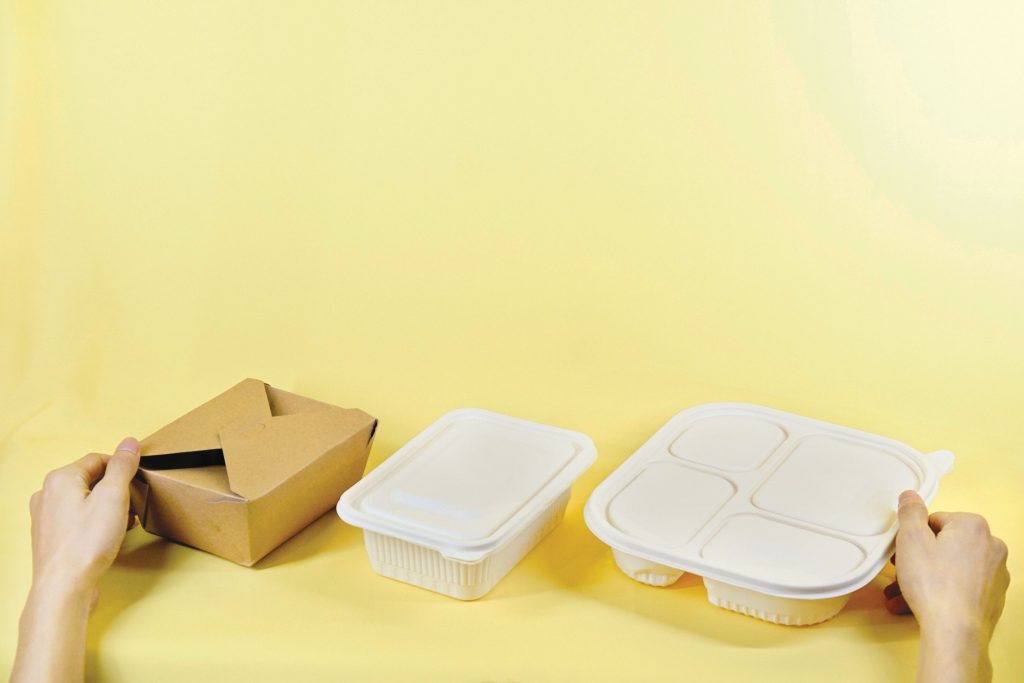 The results highlighted three common mistakes to avoid in your sustainability messaging. Here they are:
Raising awareness triggers helplessness. Replace it with the smaller steps
Avoid reminding your audience of barriers to change, and the things that are outside of their capacity to adopt. If we consider environmental concern as an omnipresent force in consumer consciousness, they don't want another reminder of what they can't do to help. People know ways they can help, like avoiding plastic use and driving their cars, but if there are barriers to change, like affordability, this message becomes a negative reminder.
Sustainability educational social media posts can, instead of focusing on awareness, highlight easy-to-adopt and universally doable ways to make an impact. They could include your brand integrating sustainability into your products to empower people's choices rather than exclaiming how their car trip to work is harmful.
You could bring light to the ways you as a business are taking action towards climate change. These don't always have to be groundbreaking methods either, something as simple as highlighting your 'Ride to Work' day or choosing sustainability-focused suppliers are great. This translates onto your buyer's choices. By choosing you, they're making decisions they feel good about and developing loyalty to your brand.
Avoid the consequences of inaction and highlight progress
When it comes to spurring action, the realm of sustainability works differently from other causes. Conveying the severity of an issue is usually a reasonable step, however, when it comes to climate change, people become overwhelmed quickly, and it decreases motivation for action.
You can probably imagine, users will feel a little disheartened seeing dire images of landfill while scrolling their social feeds. Rather than depicting the damages of inaction, turn your focus to visible improvements. The small, but concrete actions that contribute positively has proven much more effective when marketing sustainability.
You could try a before and after carousel of your team improving your recycling routine, or a time-lapse video of replacing your light bulbs with LED ones for better energy efficiency. These promote activities that can lead to positive changes in a wider audience while building credibility for your brand.
Use facts for sustainability and steer away from overstating activities
Purpose-driven advertising often comes with scepticism. For a goal as widely-desired as sustainability, it's easy for readers to see sustainability social media posts as a check-box, or worse, if brands tell their customers what to do, it's likely to hurt brand credibility.
Reporting hard metrics can help you avoid exaggerating and overstating your sustainability efforts. Couple this with a gentler approach and remove the do-gooding tone in your copy. This should position you as a true advocate, or at the very least, might encourage those who care to dig in a little deeper and research your brand for themselves.
Social media sustainability messaging is all about connecting to the values of your audience while unearthing information that can help them understand your efforts and offerings. For clothing brands, this might mean promoting the sustainability of your products or showcasing energy-star-certified clothes.
Businesses have a powerful position to advocate for change. But for change to be effective, you need to stand out in the noise of sustainability marketing. Focusing on easy-to-adopt change, improvements and hard facts will heighten the chance of your audience connecting with your brand, believing that they, too, have the power to contribute to good by being loyal to you.